Valentine's Day is almost here, and if you're in a relationship you may be looking for date ideas. Whether on Valentine's Day or any day, the best dates don't depend on a big budget, fancy dress, or dozens of roses. What makes a date special is choosing something that will be memorable … which is why skate dates are a hit!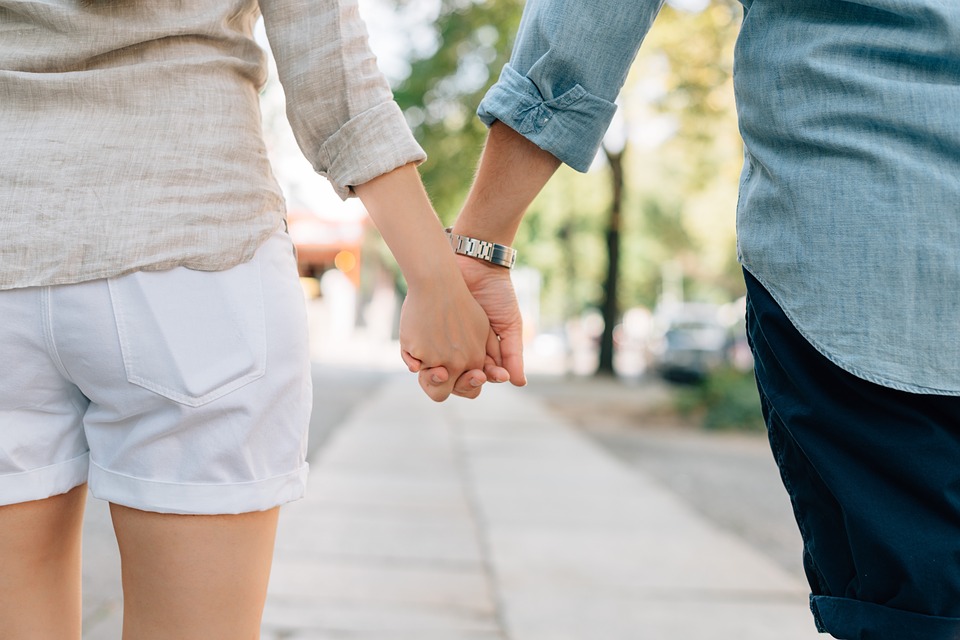 Avoid the Same Old Things
When looking for Odenton date ideas, avoid the same old tired of ideas. Dinner and a movie has been done to death. It's simply not special anymore. Valentine's Day dinner at a restaurant is always too crowded anyways. Often it's expensive, it takes too long, there are too many people, and sometimes you even have to contend with a disappointing prix fixe menu.
Think Outside the Box
Instead of the same old same old, plan something original! A skating date at your local Odenton skating center is the perfect Valentine's Day date idea.
Skating is a fun and unique activity, which many people haven't done since they were kids. That means it's a great way to add a little nostalgia to your night. A skating rink has the perfect atmosphere for a really romantic date. Just think of you and your special someone spending time together listening to your favorite romantic songs in a dark room full of beautiful twinkling lights while skating to the music. Skating is also a great excuse to hold hands!
So check out our hours and upcoming Odenton events calendar and make your Valentine's Day plans a skate date with that special someone!