Who's ready for summer? If you didn't say "me!" you've never been to Wheels skating center. We have a full season of roller-skating sessions, summer camp fun, and skating championships rolling into the rink. It all kicks off when school lets out in June!
Summer Skate Camp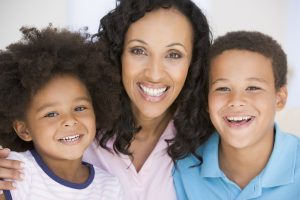 It's easy to fall into couch potato mode during summer break. After all, there are no alarms, no deadlines, and no homework. Plus it's hot outside. The summer heat is a major plus when it comes to the pool, but it's easy for kids to get overheated when playing outside. Beat the heat at Wheels! Roller-skating is a fun activity for all ages, and it's easy to do solo or with a group. It's great exercise for both kids and adults, working nearly every muscle in the body (including the heart!). Our facilities are air conditioned, so staying active is no sweat. And we have special hours all summer long, so you can skate anytime you're feeling restless. Here's what you need to know about our summer skate camp:
Summer skating starts June 26th and ends August 25th

We have special sessions Monday through Friday

Afternoon matinee skating is open to all ages from 12pm to 3pm ($5 admit includes quad skate rentals!)

Kids 5-11 are invited to All Day Skate from 7am-6pm ($25 includes quad rentals, camp activities, breakfast, lunch, and an afternoon snack)
Ready for a summer of fun? Bring the family to Wheels for family skating, sports team parties, skating lessons, and summer skate camp.